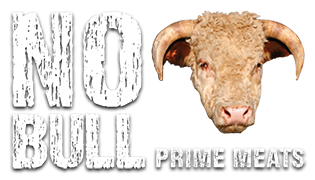 No Bull Prime Meats is working hard to make this pandemic easier on the community and all of our valued customers. We are now offering CURBSIDE PICK UP and FREE HOME DELIVERY to ALL customers.
CURBSIDE CONCIERGE
For our curbside conciege, you can phone in your order or pull right up to our store and honk. We accept all major credit cards, cash, gift card and EBT, choose the method that is most convenient for you. All orders and payments should be directed to Brett Rizzi at 505-449-7387. We offer same day pickup in as little as 30 minutes with no minimum order requirement. Enjoy the same outstanding value and service as our in-store shopping.
FREE HOME DELIVERY
For our free home delivery service, we require that you live within 60 miles from Albuquerque. All orders must be placed with Brett Rizzi, at 505-449-7387. Days and hours for Free Delivery are Tuesday through Friday 9:00 am to 4:00 pm. All deliveries must be transacted by debit, credit and/or EBT through Brett Rizzi. Receipts will be given by email or a hard copy can be provided.
We will continue to provide discounts for all our customers who qualify as: Senior 10%, First Responders 10%, Veterans 10%, and Senior/Veteran 15%.
We appreciate your business and want to help you stay safe.
Sincerely,
Brett Rizzi - Owner/Rancher - 505-449-7387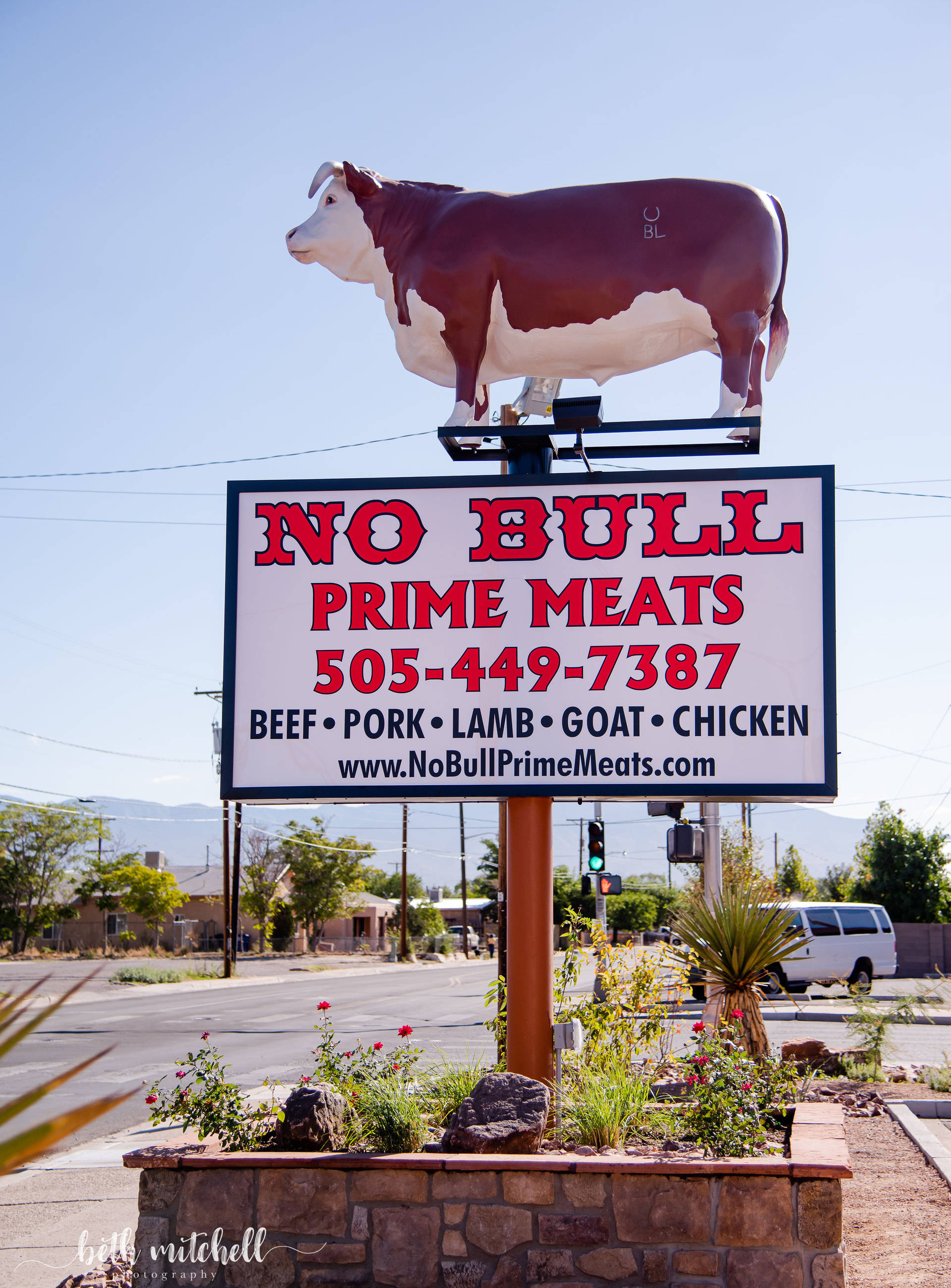 Dear No Bull Prime Meats Customers,

We take the threat of the Covid 19 virus very seriously and have hired an employee to perform the following duties during business hours:
Sterilize all refrigerator and freezer handles, after a customer touches
Sterilize countertops, after customer touches
Sterilize internal/external door handles, after customer touches
Sterilize shelving and products, after customer touches
We thank you for your business and will do our best to help our community get through these difficult times.