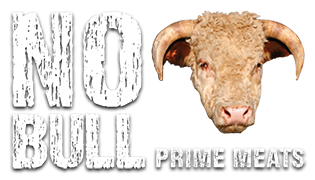 News and Announcements
New Hours
To accommodate our customers, we are permanently extending our hours.
Starting December 7th, we will be open Mon-Sat from 8am to 6pm. We will continue to be closed on Sunday.
EBT Reminder
A friendly reminder to our customers that No Bull Prime Meats accepts EBT.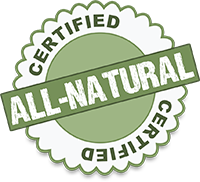 Prime Beef, Pork, Lamb, Goat and Chicken
Certified All-Natural
"We take pride in producing some of the best meats in New Mexico."
From the ranch where we raise our animals to the way we prepare our meats, at No Bull Prime Meats corners are never cut and quality can be seen throughout.
All animals, feed and processing are Certified All-Natural. No antibiotics and strict guidelines lead to healthier, cleaner and tastier meats.
All our meats are Prime and produced in the great state of New Mexico.
Our Prime meats are great for gourmet cooking, BBQ competitions, backyard grilling and everyday healthy eating.
FREE Samples every Friday & Saturday (starting June 12th)
Swing by our store, located at 1208 Griegos Rd NW 87107, and browse our selection of Prime meats, locally sourced products and Italian specialty items. We're open Monday through Saturday from 8:00am to 6:00pm.
10%
Senior
Citizen
Discount
65 years and older
10%
Military Discount with Military ID
Thank you for your service!
10%
First Responders Discount
Thank you for all you do!
10%
Healthcare Workers
Giving back to you!
15%
Veteran
Senior Citizen
Discount
Thank you for your service!
10%
Teacher
Discount
We appreciate you!
10%
Birthday
Discount
Happy Birthday!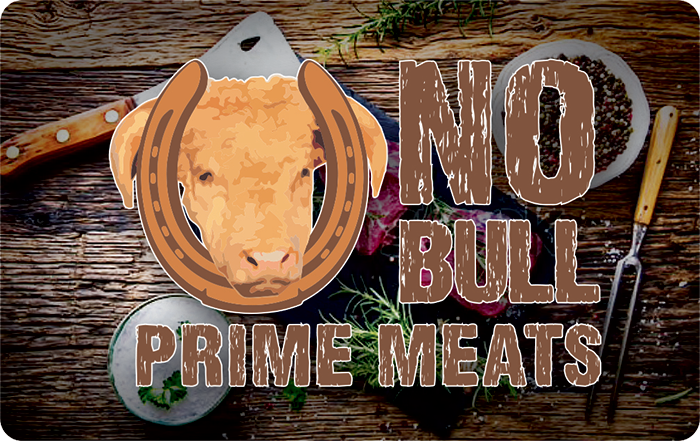 Gift Cards Available
What is Prime Meat?
Meats are graded based on marbling. These grades range from Prime, being the highest, to canner, being the lowest. Your average grocery store sells Select or Choice grade meats. At No Bull Prime Meats we only produce meats rated the highest Prime grade.
What is Certified All-Natural?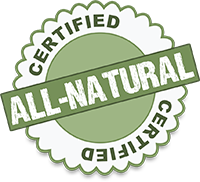 No antibiotics, no artificial flavors, no artificial colors and no synthetic additives found in any of our products. Our meats, our animal feed and all meat processing is clean...the way it should be.
Explore No Bull Prime Meats
Keep In Touch
Brett and Linda Rizzi and the entire staff of No Bull would like to wish all our loyal customers a joyous, healthy, and prosperous New Year!
How about little caviar for your New Year's celebration?! Treat yourself!
We have biscotti! And it's really good!
Having a quiet New Year's Eve celebration? How about putting quail on your menu?!
From one of our amazing customers: Our beautiful Christmas dinner brought to us by No Bull. Im a vegetarian and rarely eat meat but when I do it's only from No Bull. So much care and quality goes into your cuts. Thank you and God bless. - Jessica Simms
We have been busy stocking all kinds of new products! We want to bring in the new year right, so stay tuned! Also, to accommodate our customers, we have permanently extended our hours. We are open Mon-Sat from 8am to 6pm and continue to be closed on Sunday.
Happy Holidays from all of us to all of you!
Dear No Bull Prime Meats Customers,

We take the threat of the Covid 19 virus very seriously and have hired an employee to perform the following duties during business hours:
Sterilize all refrigerator and freezer handles, after a customer touches
Sterilize countertops, after customer touches
Sterilize internal/external door handles, after customer touches
Sterilize shelving and products, after customer touches
We thank you for your business and will do our best to help our community get through these difficult times.